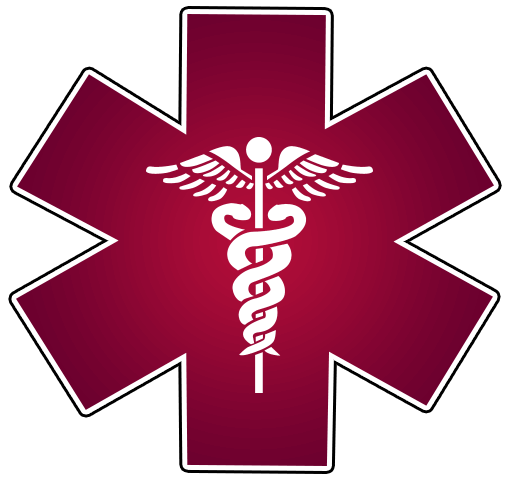 Lawn Medic Landscaping & Irrigation, LLC is a full-service Landscape contractor servicing Hillsborough, Hernando, Polk, Pasco, Pinellas, Orange and Manatee counties.
Welcome to Lawn Medic Landscaping & Irrigation LLC, thank you for checking us out.
From our home base of Plant City, Florida. We offer our Landscape Contractor Services that cover performing simple cleanups to detailed custom art pieces.
With our outstanding services our team aims to provide you with the best personal service and care possible. We place emphasis on quality workman ship, communication and client relations.
We back this up with over 200 years of experience from our owners, managers, foreman and team members.
We offer no cost or no obligation constultations for your next project.
Please check our tabs above to learn more about us & how we can work together on your next project.
Thank you,
Team Lawn Medic
Our Partners
RESIDENTIAL
COMMERCIAL
HOMEBUILDERS